Valentine's Day is a day on which the clouds have no choice but to part and reveal the sun due to the love in the air, each and every place is decorated in red, and everyone with or without a lover wakes up with the glimmer of hope inside; Valentine's Day is the day on which the love is depicted in everything. With the coming of dawn, the sun rises for love. Couples walking hand in hand greet the sun and the sweetest of words fill the air.
As women who value themselves, we want each special day to be perfect. Looking beautiful in the mirror on Valentine's Day, the day of love, makes us feel as good as being loved.
Say hello to the unique woman you see in the mirror and get ready to take notes. We are starting with our makeup recommendations.
VALENTINE'S DAY MAKEUP TIPS FROM ALİX AVİEN parıs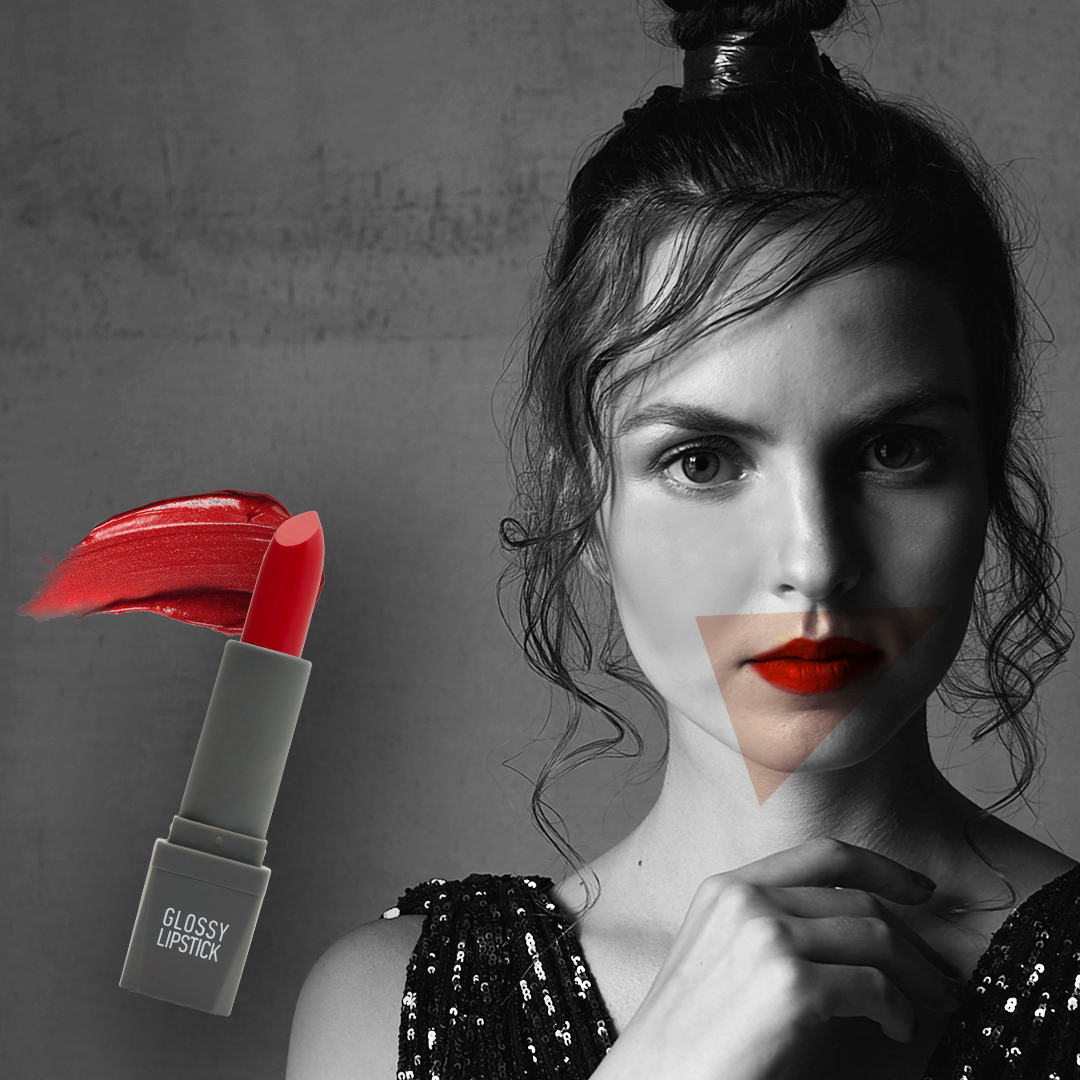 THE COLOR RED IS A MUST!
There is no doubt that we would all give the same answer if we were asked that the color of love was. We can almost hear those of you who blurt out the word "red" as well. When it comes to Valentine's Day, red lipstick is very quick to rise to the top of the list.
As the Alix Avien Paris family, we recommend the red shade of Matte Lipstick so that you can give your lips a look that invites love with a flawless, intensive and matte red finish.
Naturally, we haven't forgotten those who think "But I didn't answer red!". For them, we recommend the warm and seductive pink shades of Glossy Lipstick.
We will provide the choices, providing the kisses is up to you!
THE EYES REFLECT WHAT'S IN THE HEART!
We know that you want to transform the way your eyes look on Valentine's Day in particular. For this special day on which your gaze is very important, we have a golden recommendation that will make your eyes look more prominent.
We advise you to use Volume Mascara to complete your flawless eye makeup.
We will provide the recommendations, turning heads with voluminous and perfectly curled eyelashes is up to you!
FLAWLESS NAILS, FLAWLESS TOUCHES!
We know that appealing, well-groomed nails complete personal care on special days. Well-groomed nails in particular can take your looks to the next level when colored with nail polishes.
We want your meticulously shaped and well-groomed nails to shine on this special day and strongly recommend Alix Avien nails polishes for this purpose.
We provide a wide range of colors and unique radiance, choosing the colors is up to you!
THE ENCHANTING EFFECT OF SKIN!
We all know that the first thing that indicates correct and flawless makeup is skin makeup. A radiant and flawless skin is the key to a healthy and energetic appearance.
We recommend Anti-Aging Foundations so that you can have a glowing skin with the correct skin makeup on Valentine's Day. You can enjoy a skin that looks vibrant and youthful all day long without experiencing the feeling of "your skin being weighed down".
We provide the radiance, it is up to you to look radiant!
We shared our makeup recommendations for February 14th,a day on which even the sky presents lovers with the sun. We provide the recommendations, it is up to you to apply them.
Remember that you are beautiful in all aspects and also remember to tell the woman in the mirror that she is special.
Don't forget, "A Flawless You, a Flawless Beauty".